Weeding the Library: Trials and Tribulations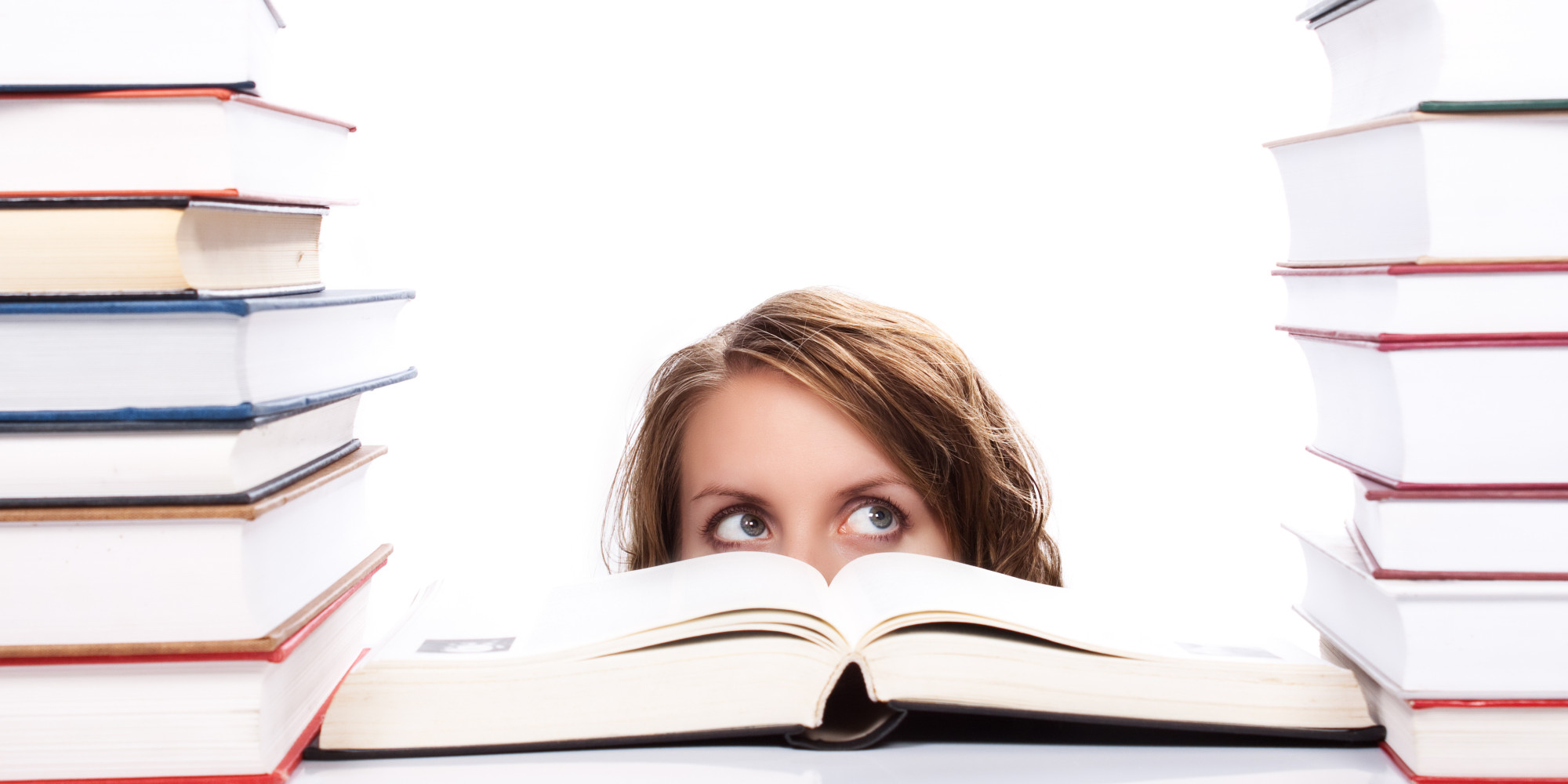 Let's first begin with the definition of weeding. I like Arizona State Library's definition because it's quick and easy: "Weeding (also known as deselection) is an essential element of collection development that ensures the library's materials are useful and accessible."
Useful and accessible. Those are the two biggies and they affect one another. If your library is filled with non-useful items, the useful ones are no longer accessible. If your library is filled with useful items, they will be easily accessible.
I am about to weed my library again and I want to make sure I do it right. I know I didn't last time and I want to correct that. That not only means taking my time and depending on resources like
CREW: A Weeding Manual for Modern Libraries
, but that also means getting the input of my teachers.
But sometimes getting the RIGHT input can be a challenge. That's why I'm writing this post, in the hopes of explaining what information library media specialists really need when they ask, "give me a reason for keeping this book."
When someone is faced with the "threat" of having a book removed, the reaction is often emotional. People can have a very hard time letting go of a book. They want to hold on to them for their beauty, sentimentality, or "just in case" someone might want it someday.
But, unlike a public library, I do not have a wide range of patrons that I'm serving. Besides our teachers, all of my patrons are teenagers. Therefore, my collection must be designed to serve the specific teenagers in this specific school and community. My collection needs to serve the common core, my school's curriculum, my student's pleasure-reading interests, and the lesson plan needs of my teachers. That's it.
So what does this mean on a larger scale? It means I'm not looking for every fiction book, I'm looking for the ones that MY students are interested in. I only need non-fiction books that are taught in our curriculum. And because
most
of my patrons are internet savvy, if it's readily available on the internet, I don't need that either.
Now, I know that some reply to that statement with, "but what if the internet goes down?" Yes, sometimes wifi fails us and we can't get online. But that is not a reason to spend thousands of dollars keeping books with duplicate information "just in case."
I can count on one hand the number of times our wifi has failed for more than a minute in the almost-two-years I have been at this school.
A school library media center needs to be filled with relevant daily-use resources that complement and extend what students are finding online. It is not a stop-gap measure "just in case" the internet goes down.
Besides, contrary to popular belief, all of the world's knowledge is not available online, and much of the reliable information that is online is only available through fee-based services. I like books, but I certainly do not love books. I am no bibliophile. Actually, I have a deep love and appreciation for technology, so if I say that we still need books, please know that is not a statement based on nostalgia. If everything that my students needed to prepare themselves as modern learners and successful global citizens was already online, I would be the first to happily get rid of all the books. But we're not there yet. Not even close. Books are still vital.
Especially since my teenagers prefer reading paperbacks to reading on their devices. Yes ebooks are becoming more popular, and they have a lot of positives going for them including built-in dictionaries, interactivity, and seemingly limitless storage space. However, my students have spoken. They prefer paperbacks and my library will therefore dutifully serve that need until it changes.
So let's get back to figuring out how to get the RIGHT kind of input from your teachers. As I said, some of the reasons I've received for keeping books were emotional rather than comments that spoke to the relevancy of keeping that particular item for the students. If the book is a favorite author of that teacher's but hasn't circulated in over five years, then it might have to go. If it was a treasured book from your childhood or is a "classic" or won an award 25 years ago, doesn't necessarily mean it will engage our students today.
The question then remains: what are appropriate reasons to keep a book? The
CREW: A Weeding Manual for Modern Libraries
has a useful acronym for just such a purpose: M-U-S-T-I-E. If a book is MUSTIE, it should probably go. I say
probably
because weeding is ever so much more complicated than an acronym can convey, but sharing it with your teachers may help them give you the information you really need to help make your decisions.
In the pursuit of that useful help, I created an infographic of
CREW: A Weeding Manual for Modern Libraries
's MUSTIE acronym using
easel.ly
. I hope you find it informative and educational. Please share. You can also find it online via LibrarianDesignShare.org at
librariandesignshare.files.wordpress.com/2014/07/weeding.jpg
.
easel.ly
Interested in creating your own infographic? Here are some other great infographic creation sites that you should give a try:
canva
venngage
piktochart
infogram